I am hoping this post finds all of you safe and healthy and how do I say this delicately — sane. These are crazy times and if you are like us, we are doing the best we can in the situation.
Right now we are in a small town in Wisconsin staying a safe distance from everyone. We are now able to go to the gym where we are extra careful of who is around us and what we touch. Beyond that there is not much more we can do. We are both looking very shaggy and could definitely use a haircut. I tried while we were in Sioux Falls SD but the stylist refused to wear a mask so I went on my way. I have another appointment in a week in Madison WI so will see how that goes.
To catch you up a little on what we have been up to I will take you back to September. Kean and I met up with Scott and Anne French in Switzerland. It was a glorious trip. Two weeks of traveling around by train, bus, and all other forms of public transportation that they have over there. The photo above shows us in front of the Matterhorn. How cool is that? I guess we won't be taking another trip like this one for a while so our thousands of photos will have to suffice.
We then went back to Virginia Beach for a while for the usual doctors visits and an opportunity to catch up with our friends. As usual, lots of golf and good times. It is always hard to leave.
From VB, it was off to NJ for our annual Thanksgiving with the kinfolk before heading back west. We spent four months this time in the California desert. We were able to golf and spend lots of family time before the Stay at Home order was issued. After that we were pretty much alone in our not so humble abode. I guess if you have to stay home, that sure wasn't a bad place to do it.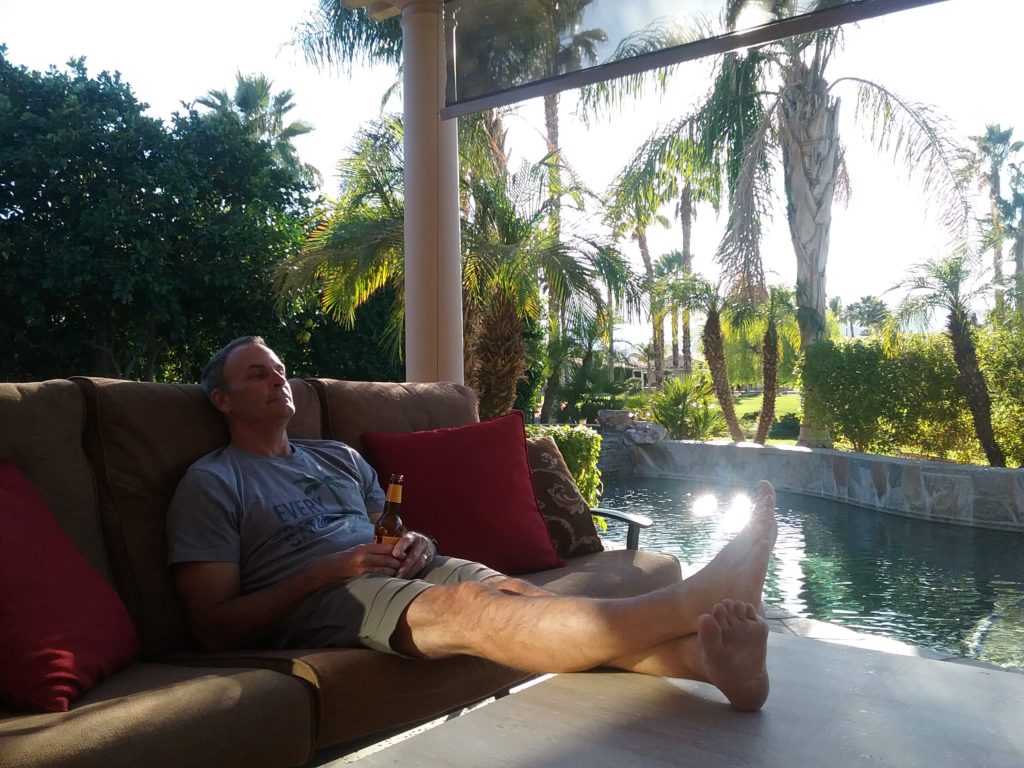 When we left CA, we weren't sure how things would play out with all the restrictions in place. Only a few of the reservations we had made were cancelled and we were able to quickly find a replacement. We traveled north with a week in Fort Collins CO. Always love to spend time there and were able to do some outdoor things while there.
Now off to places we really haven't seen before. We stopped for a while in Rapid City SD and got to see Mt. Rushmore, the Crazy Horse Memorial, and the Badlands.
We were even able to do some hiking in Custer State Park.
So that is about it for now. We are here for a few more days. We will take a drive up to the Twin Cities to look around before we head out. Michigan is still pretty much closed down so it will mostly be a look from the car. We are going with the flow. Mask and all.